Recent Lonely Planet servay has placed Nepal as Adventurous place. If you planning your visit and not sure Where to Go? Nepal can be one for You. Below get details about top places to visit in Nepal.
1). Sagarmatha National Park : Most of the tourism revenue earned by Nepal come from this place. If you love trekking then Sagarmatha can be a dream come true for you. It offers you views of Himalayan rage and famous Mount Everest. Its home to worlds highest peak Mount Everest. You can easily view rare Snow Leopard, Flora and Fauna at this place. Overall its an heaven for nature lovers.
Distance between Kathmandu and Sagarmatha National park is about 135 kilometres. Meaning of Sagarmatha is the head of the sky. It covers area of 1148 km sq. and situated in the solukhumbu district. This park is established in the year 1976. It is also Got the title of Natural World Heritage Site in 1979 from UNESCO.
How to Reach : 
Take Flight to Lukla from Kathmandu then Trek to The Park
If you prefer Drive then Drive to Jiri and then start trekking to the park.
Drive to Salleri and then trekking till park
Take direct Helicopter to Park.
2). Patan (Lalitpur) : Nepal has total 3 royal cities and Patan or Lalitpur is one of them. Its famous for its wood carvings, spirituality and architecture. Its close to the capital Kathmandu and tourists can easily afford a day trip from Kathmandu.
How to Reach :
By Bus : You will get direct bus from Kathmandu city to Patan. The easiest busses leaves from Ratna Park Bus Stop. You have to pay only 20 rupees as bus fair. Its take about 30 minutes only and you can easily see the attraction in a single day or less.
However you can also go by taxi and its very easy to get taxi from Kathmandu. You have to pay about 400 rupees.
3). Chitwan National Park : Chitwan National Park has been declared World Heritage Site by UNESCO. It is a safe place for endangered species like one-horned rhinoceros, 544 species of birds etc. Its little difficult to see complete park in one day and it require at least two days.
How to Reach :
You have several options available to reach from Kathmandu. You can choose by Flight. The airport is Bharatpur Airport its about 10 kilo meters away from Kathmandu. You can easily get Taxi from Airport. You need to bargain hard.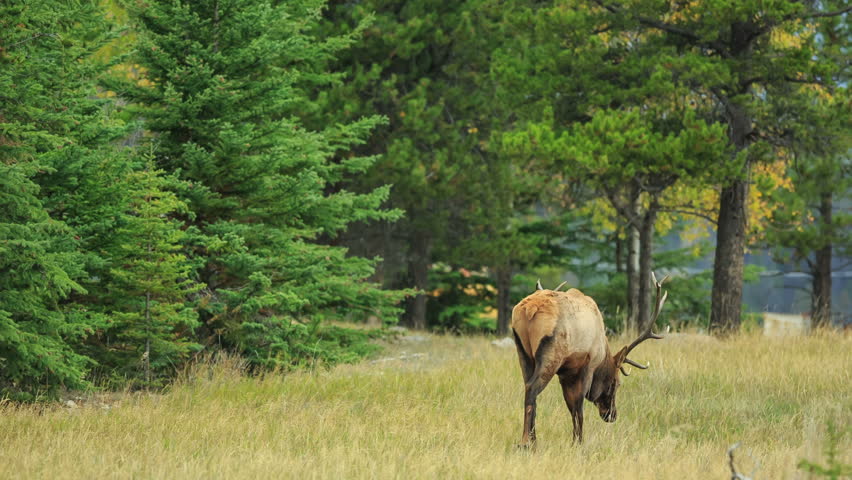 4). Lumbini– Even if you are an atheist Lumbini will touch your soul.
How to Reach : Its little time taking to reach Lumbini from Kathmandu and its little hard to see the attraction at single day.  If you want to fly from Kathmandu then Bhairahawa is nearest airport. I Suggest you to google about these things and also about other transport mediums.