Just like your wedding dresses, wedding shoes, and decorations, jewelry also plays an important role on your special day. Out of everything that happens on your special day, it is the wedding ring that continues as a reminder of the occasion.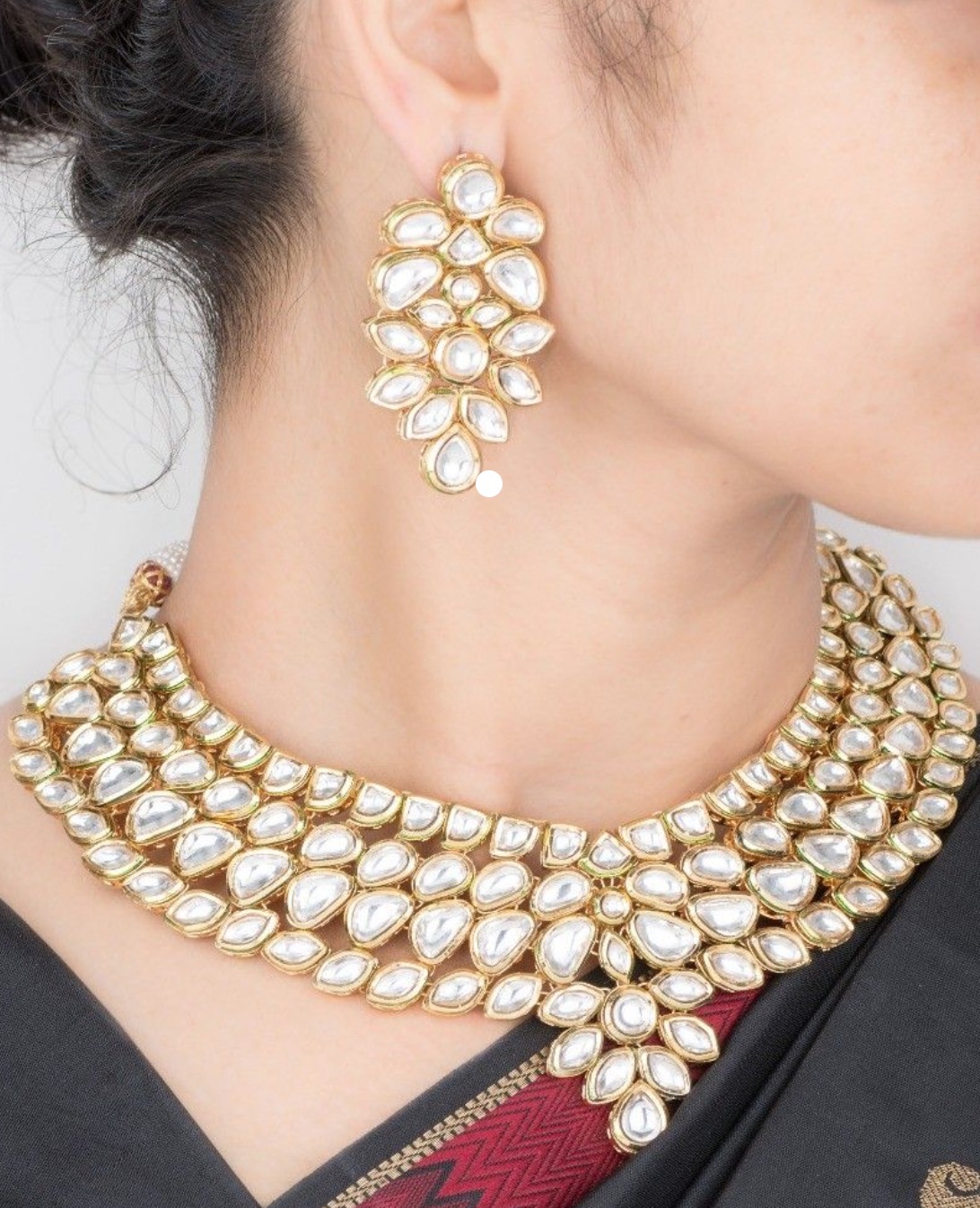 Wedding jewelry is made by great devotion by experts because of its high consumer demand all over the world. Different cultures around the world prefer different wedding jewelry traditions.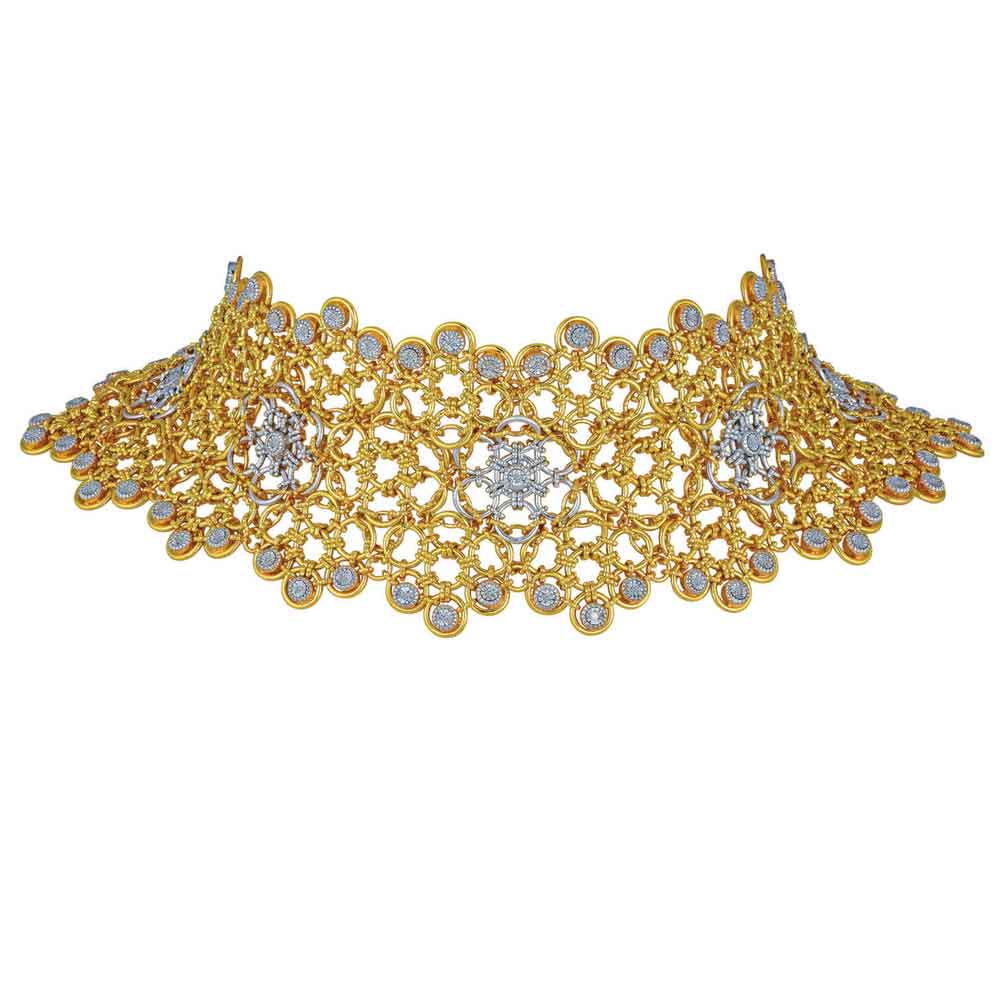 The first wedding jewelry that comes into one's mind is wedding rings because no wedding is complete by exchanging the rings between the bride and groom. It is just symbolic of your love for your partner, who you are going to spend your life with. Other than that, wedding jewelry includes necklaces, earrings, and bracelets, etc. for brides.
Difference between wedding jewelry and normal jewelry:
Virtually any jewelry can be considered as wedding jewelry. There is nothing anything special in wedding jewelry. It is just that people want to do their best for their weddings. So, they try their best to get the best jewelry despite its expensiveness and rarity whether it is made of pure gold or diamond.
Wedding jewelry consists of all the matching parts like rings, necklaces, earrings which brides wear on her special day. Unlike wedding jewelry, normal jewelry could be anything, a ring or necklace that is being used in daily life events.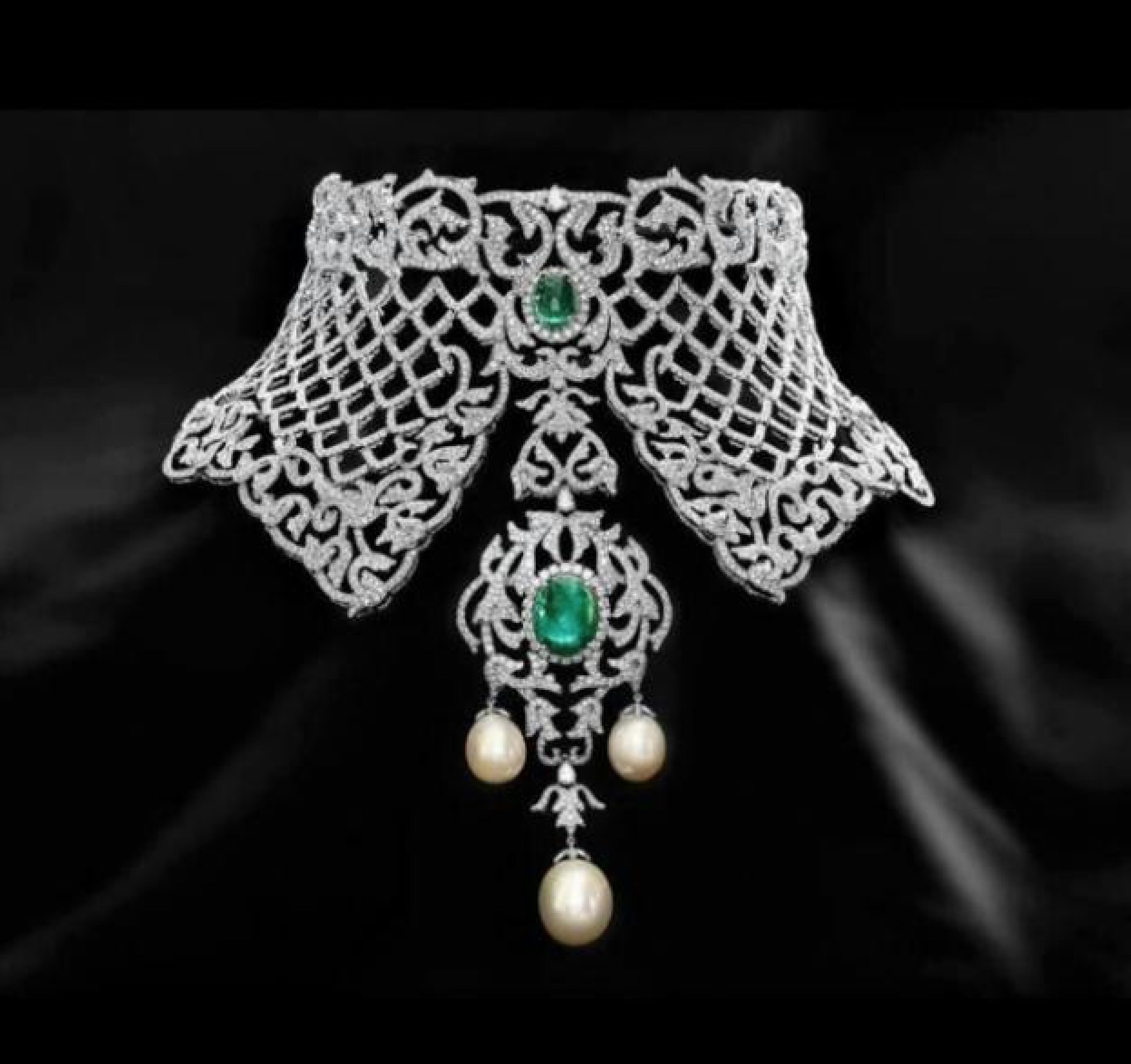 Types of wedding jewelry:
Pearl Jewelry: Pearl, also called the queen of all gems. They are symbolic of the wearer's generosity, purity, and loyalty. Pearl jewelry consists of different parts like necklaces, rings, and bracelets which are made of pearl. It is one of the most used types of wedding jewelry in western regions.
Kundan: Having its roots in the Mughal era, originated from Rajasthan. When it comes to wedding jewelry then nothing beats Kundan. It is made up of glass stones. It makes the bride look like a dream. Kundan could be proved ideal for you if you want that classic look.
Victorian Jewelry: Highly inspired by the Victorian era, when Queen Victoria ruled the British Empire, she had access to many diamond mines. She started work on making jewelry in her era of Empire on Britishers. From that tradition, such jewelry still being used in different traditions around the world. Thus, this type of jewelry is best for the brides who love to adopt simplicity.
Diamond Jewelry: Diamonds, sounds like a flagship for all kind of pieces of jewelry. It is considered one of the most expensive stones in the world. Diamond made jewelry is being used extensively all over the world in this modern era.
Wrapping up this as jewelry has become such a norm, not only on weddings and special occasions. It gets used in daily events of life. Only the difference between wedding jewelry and normal jewelry is what you have read above.